The Blackshore Tape EP
Castles in Space
March 2023

The Blackshore Tape EP is a selection of tracks taken from an abandoned album I wrote in 2016. The material from this period was concieved on a retreat I took in an old fisherman's hut on the Blackshore Quay, lying on the banks of the River Blyth just south of Southwold.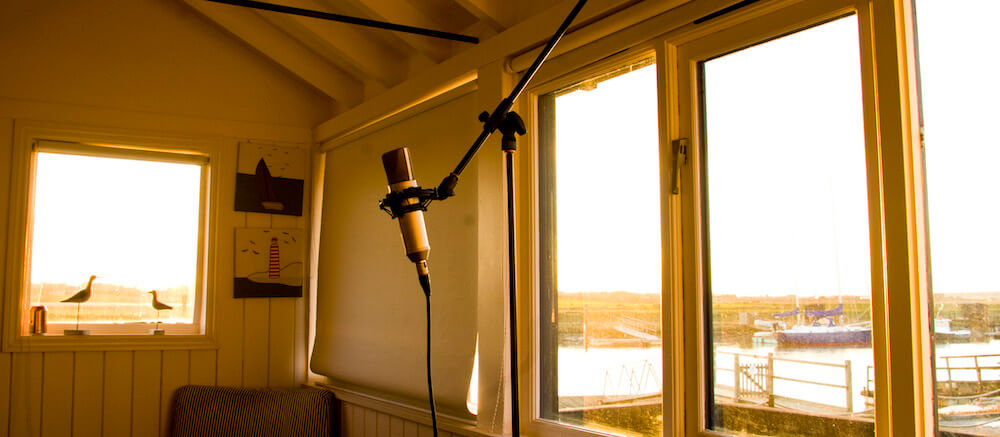 I set myself up a rudimentary studio in the single room of the hut, and at night would go out into the pitch black with not a soul around and get some much needed perspective in the context of the night sky.
Whilst I later decided to shelve this material in favour of the work I was developing with Dom Graveson and which became our 2022 album Set the Weather Fair, I can now recognise this trip away as a fundamental pivot in both my personal and creative mindset. This was also where the Of the Night Sky project was initially conceived.
I'm delighted to make these tracks available via the inspirational label Castles In Space and their subcription library.
Availability